With the Easter holidays upon us, it's important to remember the dangers our westies face while we're at home enjoying the Spring season.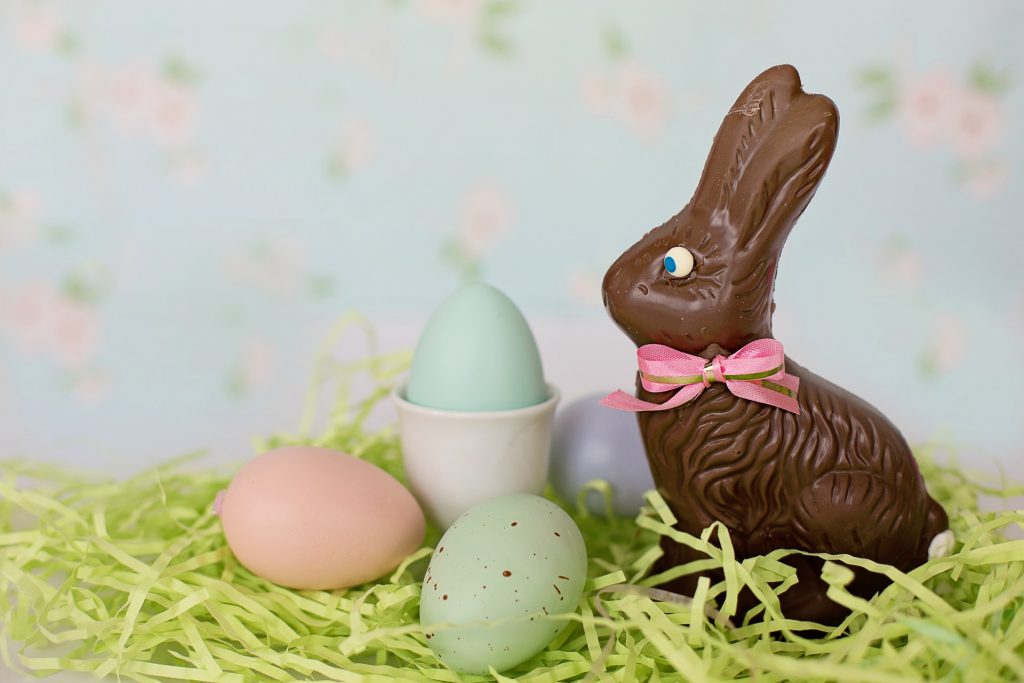 1. Chocolate
With Easter just around the corner it's essential to keep all of your chocolate eggs and sweet treats well away from your dog as the human sweet tooth can get our canine pals into a lot of trouble quickly.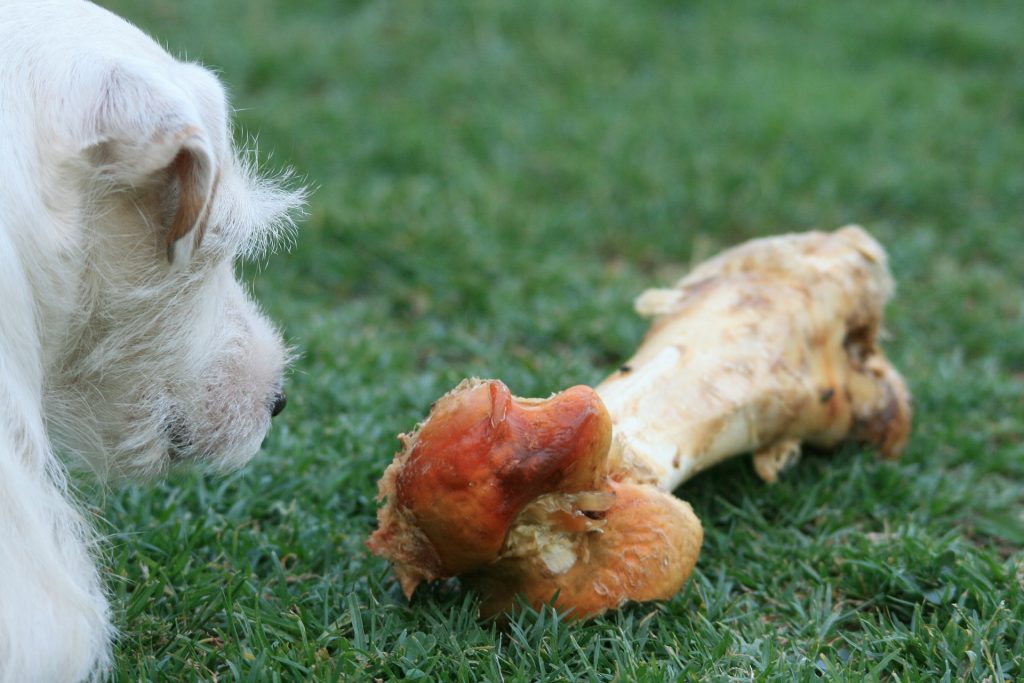 2. Cooked Bones
Bones can splinter once cooked and this can obviously lead to danger for your dog if it perforates the gut. Raw bones are great!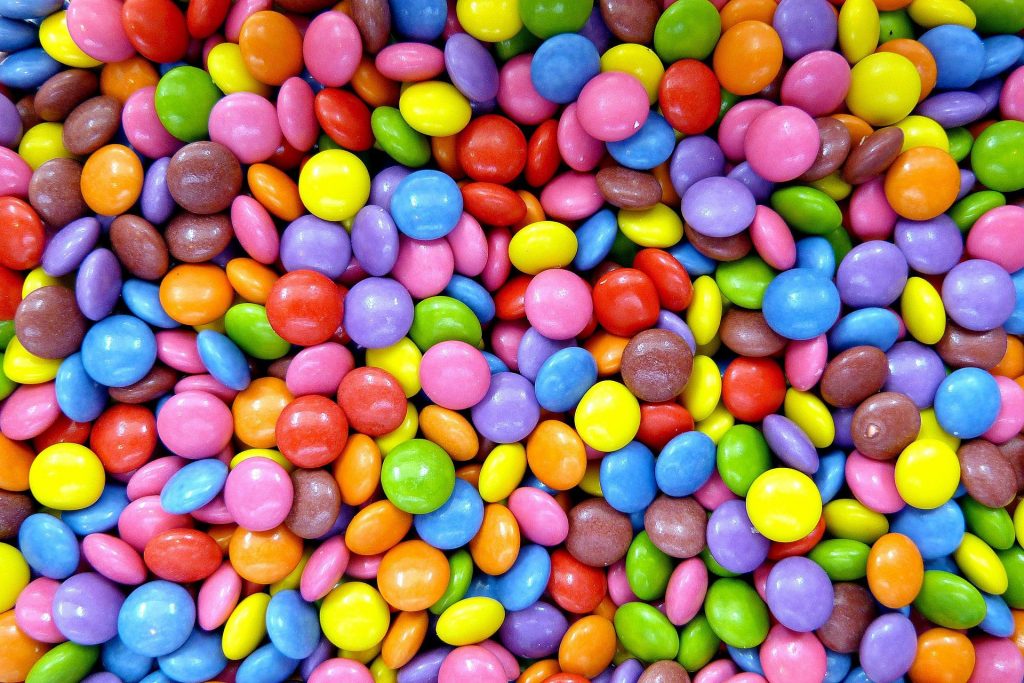 3. Artificial Sweetener
Our sweets usually contain Xylitol and if your Westie gets a hold of it this could mean a very fast trip to the Vet as this ingredient can potentially cause hypoglycaemia which can cause liver failure among other problems.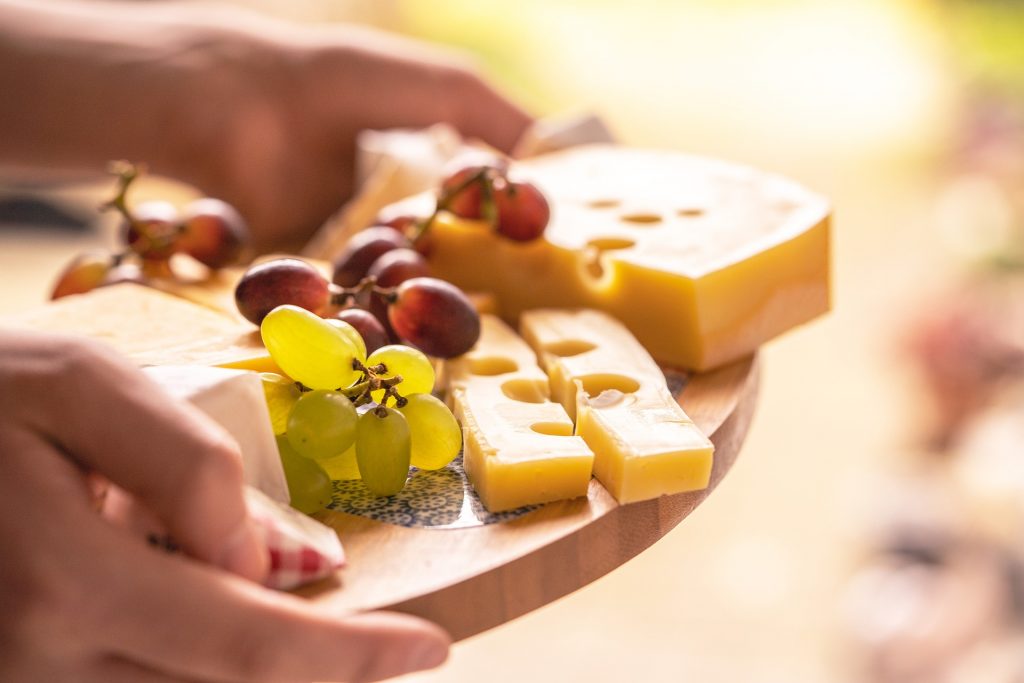 4. Grapes
It's easy to forget that some Easter cakes contain grapes and raisins, and both fruits can potentially cause serious health repercussions to our dogs such as kidney failure and liver problems if consumed.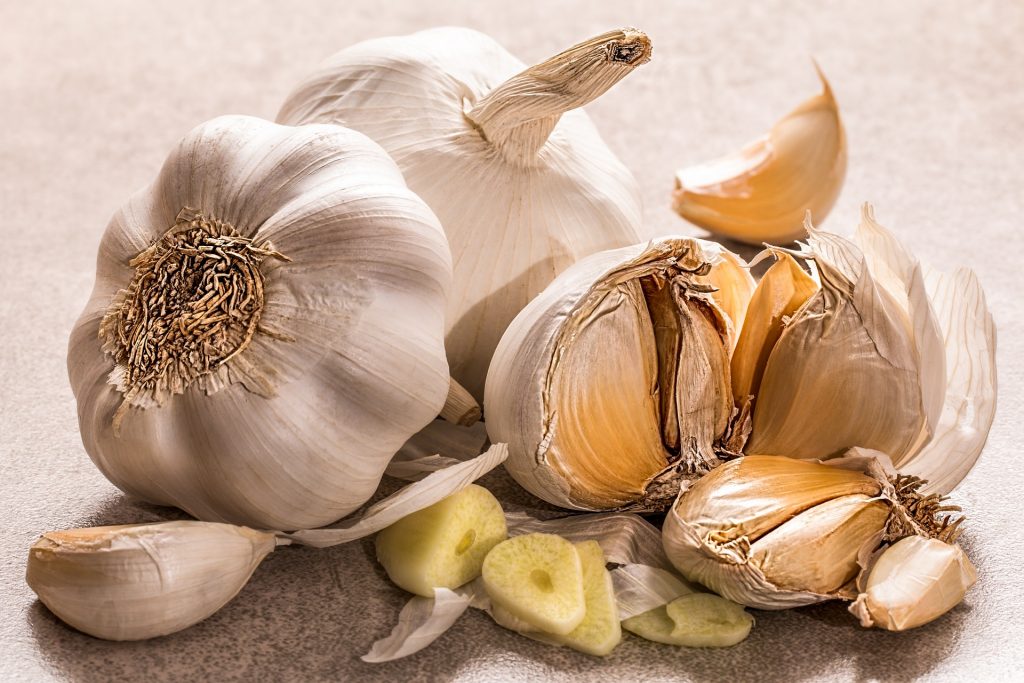 5. Garlic
Your Westie would probably have to eat a lot of garlic to become seriously ill. Nevertheless, it just isn't worth the risk so while you're busy in the kitchen preparing your Easter dinner, keep the garlic well away from your pup. It's toxic for them and can result in red blood cell damage.