A new dog theft law aims to get to grips with the increase in dognapping.
In 2020, according to accessible police statistics, 2,000 dogs were stolen in England and Wales, around 0.02% of all dogs living in the UK. Around 98% of those thefts resulted in NO charges against the thieves. The chances of having your dog stolen is small but if it happens, the chance of anyone being caught is also slight.
This of course is of no consolation to the trauma felt by anyone who has had their family member stolen by an opportunist thief or an Organized Crime Gang that specializes in high value pets, some of whom may have increased in financial value of up to 90% since the first lockdown.
A Pet Theft Taskforce was set up after many years of campaigning from the Stolen and Missing Pets Alliance, by Dr Dan Allen called, 'Vets Get Scanning' and by many more who convinced the Government that this was a serious community crime issue that hadn't been taken seriously.
On 3rd September 2021, the Taskforce's report was released. As a retired Senior Police Officer who has become an international animal crime investigator and campaigner, I review documents based on reality, not rhetoric. Political promises don't solve or prevent crime, action does. But it is a massive step forward to address pet theft and I will try and summarize what it means.
Currently companion animals are considered 'property' under the Theft Act 1968 and the Sentencing Council strategically advises Judges and Magistrates what punishments should be. This report recommends the creation of a new 'Pet Theft Abduction' offence that more readily acknowledges the position of a pet within the family and the impact on the owner as a victim. As a result, jail sentences should increase.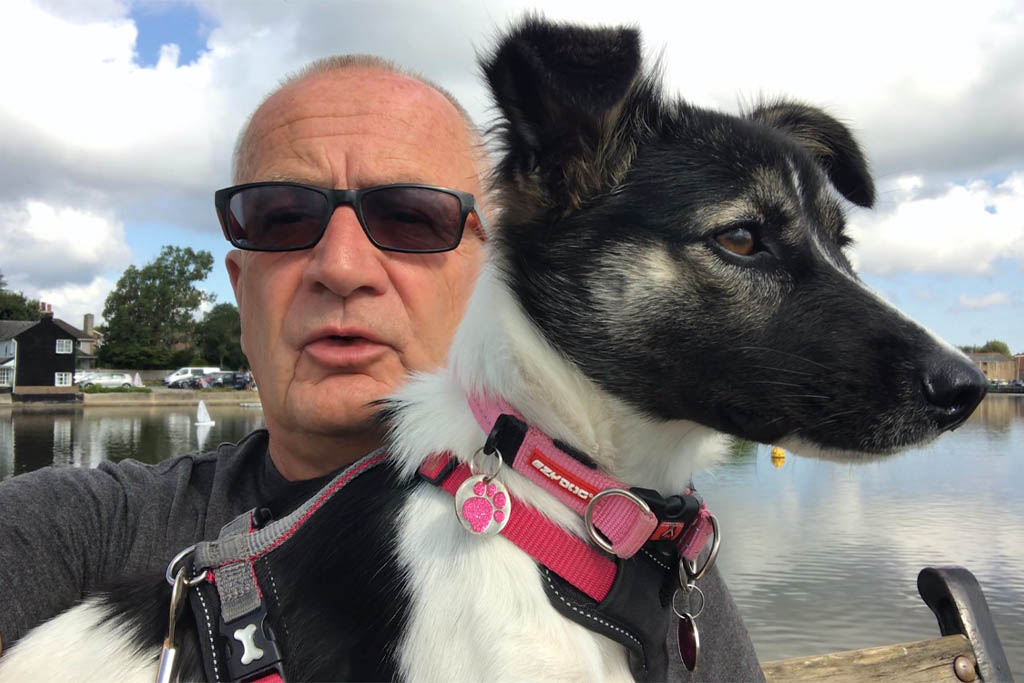 Of course, if 98% of thefts are never detected, this single act would have zero impact. Therefore, the report also recommends more consistent police recording of ALL pet thefts and that there is an increased effort in investigating the Organized Crime Gangs involved.
As I read through the report, I can see that the percentage of thefts of dogs from gardens and homes has reduced from 70% in 2017 to 50% last year. This suggests to me that people are being more careful at home and thieves have switched tactics to more opportunist type crimes, from vehicles, from outside shops or disturbingly perhaps part of a robbery in the street where a dog is physically taken from the owner.
Remember though. Dogs are individuals, not statistics. The chances of having your pet stolen are realistically slender. Take sensible precautions but also enjoy their love and companionship. They are with us for just a heartbeat.
Mark Randell is an ex-Senior Police Detective and is a specialist in international animal investigation. He is now a campaign manager for the charity, Naturewatch, and is also a consultant. He travels the world teaching organizations about the connection between animal abuse and other crimes and what can be done to tackle these issues.