Health
How to Find the Right Practitioner for your Westie
Ramp is a regulatory body for osteopathic, physiotherapy, and chiropractic professionals working with animals.
When it comes to finding the correct professional to help take care of your dog's health, many dog owners are nervous because they aren't sure where to turn. Finding a highly qualified practitioner that has experience and knowledge can be quite a daunting task and it's essential that you find registered professionals that you can trust.
As mentioned previously, I sit on the council for the Register of Animal Musculoskeletal Practitioners (RAMP).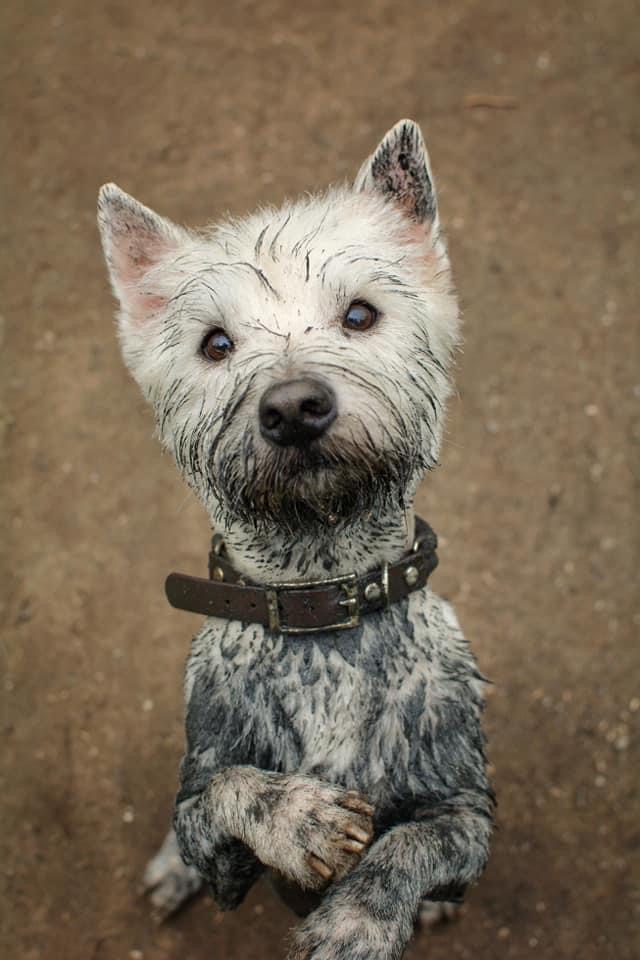 What can you expect from RAMP?
RAMP is a regulatory body for osteopathic, physiotherapy, and chiropractic practitioners all working with animals. RAMP is primarily tasked with protecting the general public/owners and their animals/pets. As with any regulatory body, they will investigate any complaints fully and remove practitioners from the register if deemed appropriate.
RAMP sets a minimum educational standard, (degree level or higher) and professional standards that must be met by all practitioners and maintained in order to be on the register. The register is a comprehensive list of practitioners where you can search for someone in your area, it is made public and can be viewed on the website, www.rampregister.org
Expectations
Any RAMP registrant must keep up with their continual professional development and must possess the appropriate indemnity insurance which is set to a level recommended by RAMP. This is checked upon registration and renewal of membership each year.
It is the belief of RAMP that all animals should have access to musculoskeletal care and that animals deserve the same level of care as humans.
RAMP have been working with the Department for Environment, Food & Rural Affairs (DEFRA), and is permitted to use the following statement:
"Constructive discussions with DEFRA about how we work within the current legislative framework have guided us in our development regarding the possibilities for future legislative reform. RAMP remains at the forefront of improvements driving the future of animal musculoskeletal healthcare."
With that in mind, all practitioners should always communicate with yourself and your veterinarian and always work within the legal framework (the Veterinary Surgeon's Act) by seeking consent to treat an animal unless for competition (a general loosening treatment in order to compete at a better level) or maintenance (pre-diagnosed arthritis/old age) care for a healthy animal. Working together with owners and vets will promote great practice and improve animal care and welfare.
"RAMP IS PRIMARILY TASKED WITH PROTECTING THE GENERAL PUBLIC/OWNERS AND THEIR ANIMALS/PETS".