From award-winning products to sustainable packaging, find out how Company of Animals continue to serve communities around Britain and beyond.
Established in 1979 by Dr. Roger Mugford, renowned as the UK's leading animal psychologist, Company of Animals has been a pioneering force in the pet industry. We work to break down training barriers and improve the daily lives of pets and owners across the globe. Our mission is to improve the health and happiness of pets and their families, a motto that sits at forefront of everything that we do. One crucial specification for a job at Company of Animals is to have a love for animals, and through this, we collectively have the same passion to deliver award-winning products that provide training and behaviour solutions to some of the pet owner's most common problems. We are driven to improve animal welfare and enrich pet's lives all around the world.
In the 1970s, dog training involved many punishment-style techniques that are surprisingly, still used to this day such as prong or shock collars. This was when Dr Roger Mugford introduced the Halti Headcollar in 1984. Using his farming background Dr Roger found inspiration from horse's bridles to introduce a gentle way to guide the direction of a dog and stop them from pulling. This led to his famous phrase "chuck the choke", and the publication of his first dog training book "Dr Mugford's Casebook". This paved the way for more ground-breaking products such as the Baskerville muzzle range, Coachies – the world's first micro-treat and Pet Corrector – a unique training aid designed to address the most common animal behaviour issues. We know it's not all about behaviour and training resolutions; we also care about animal well-being and health, which is why we are so passionate about our Pet Head and Arm & Hammer collections, designed to take care of our furry friend's overall health and hygiene. If you have a long or short haired pet, young or senior, we have a product for you!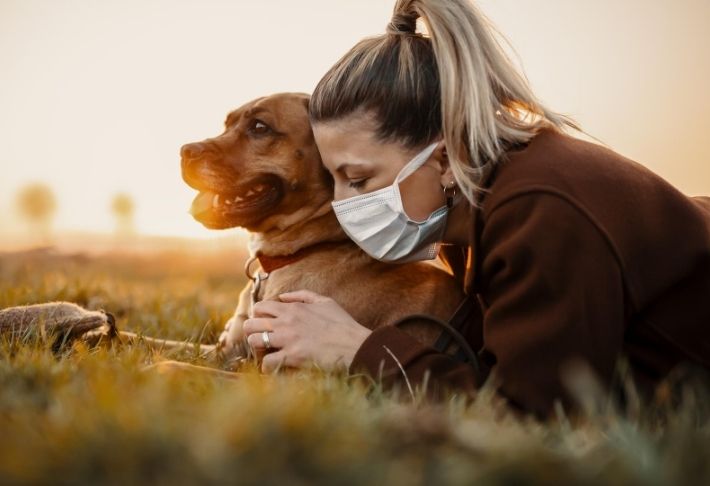 Our products are recognisable all around the world, but for our locals in Surrey, UK, our Pet Centre at Ruxbury Farm has hosted classes for hundreds of thousands of puppies and dogs as well as a training and behaviour hub for dogs, cats, birds and other small animals too. In 2021, we introduced our very first hydrotherapy and physiotherapy hub, expanding our services from the humble beginnings of 1-to-1 behaviour consultations with Dr Roger, into the therapeutic field, further pursuing our mission for happier and healthier pets.
Dr Roger, has dedicated his career to the study of animal behaviour and psychology to turn even the most difficult of cases into the best-trained dogs. Having explored aggression in animals at doctorate level at the University of Hull in 1973, this lead to researching social and aggressive behaviour in dogs and cats at the University of Pennsylvania. Roger's work and commitment to helping animals in all walks of life, he has received many prestigious honours including a Lifetime Achievement award from the World Pet Association & PetQuip for his contributions to animal training and behaviour. To this day, Roger continues to help animals at the Pet Centre and innovate market-leading products.
Roger has an unwavering, big personality, and often makes media appearances whether that be helping Phillip and Holly on ITV's 'This Morning' to investigate a duck's bossy behaviour, or discussing holidaying with your four-legged friend on BBC radio. Roger's unique expertise, he is frequently called upon to give advice, statements and professional assessments. Roger is immensely proud to have aided Her Majesty, Queen Elizabeth II to train her pack of corgis at Windsor Castle. Roger shares his experience with fondness and describes Her Majesty as an amazing dog owner and trainer.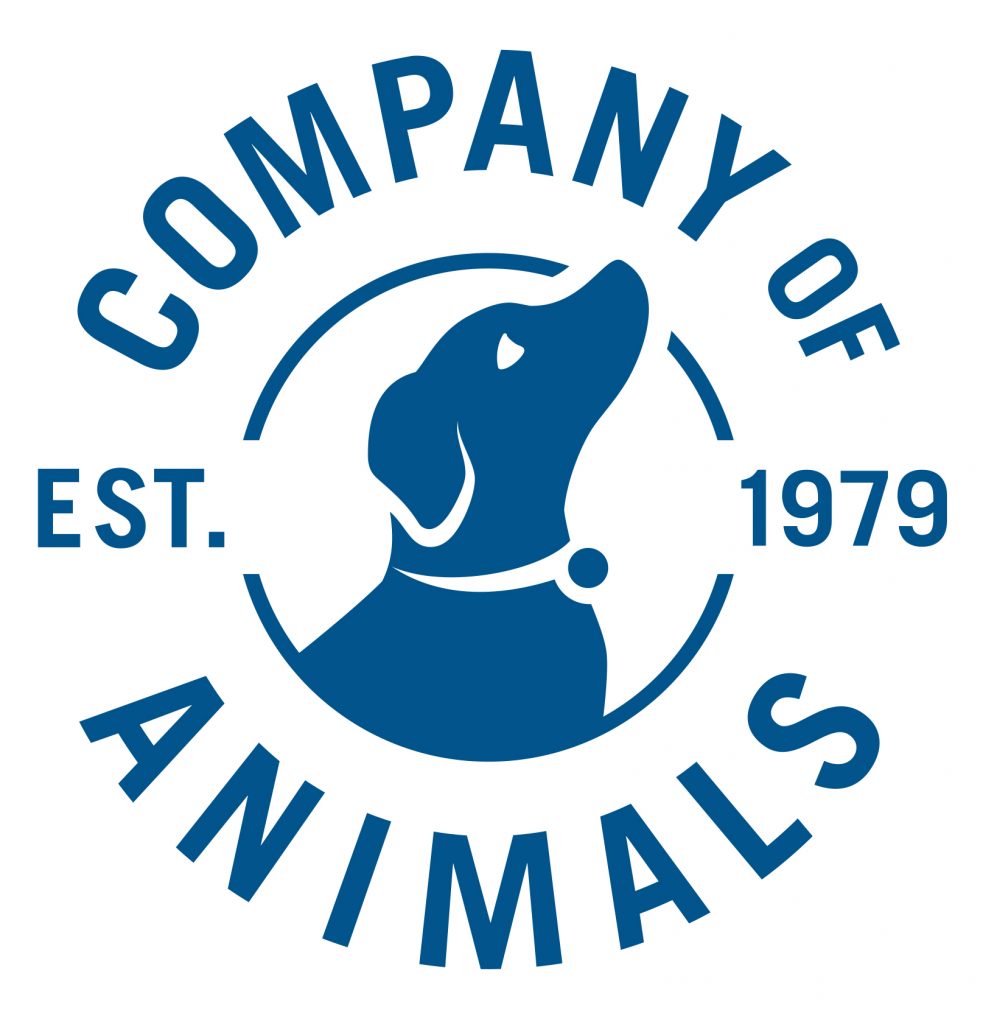 We are passionate about helping those in need and improving the lives of pets which is why we are committed to support many worldwide animal charities. We believe that even one act of kindness can change an animal's life and we strive to be this positive change for many. For example, Roger's youngest dog, Dave the Jindo was rescued from a South Korean dog farm and now lives a fulfilled life on Ruxbury Farm with his adopted brother Bounce. As a philantropist, Roger is a Patron of Dogs for the Disabled and a trustee to Medical Detection Dogs and Pet Care Trust. This work continues his lifelong interest in the human-animal bond and the psychological enjoyment people get from being in the company of animals: providing the inspiration for naming the Company of Animals Ltd.
Dog's have often been branded as '(hu)man's best friend' and we intend to keep it that way. The relationship we have with our pets is so special and something we simply can't live without. Through our dedication to support pets and their owners across our products, services and charitable pledge, we are commited to helping animals one paw at a time.
Westies & Besties has recently started a proud collaboration with the Company of Animals to put them in touch with Westie shelters and dog charities around Britain that are in need of supplies such as leads, collars, dog bowls etc. The most recent donation, since our collaboration began, has seen Company of Animals donate to the RSPCA Derby.